Molecular Sieve for Insulating Glass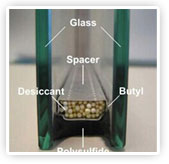 Seily's Molecular Sieve 3A used in the insulating glass can adsorb the water molecule but exclude nitrogen and oxygen, making IG units keep clean and clear even under very low temperature. It can also decrease the pressure difference which caused by the huge difference of temperature in day and night, sloving the broken up problem and making a long life of IG units.
Specification:

| | |
| --- | --- |
| Pore diameter | 3A |
| Appearance and color | pale yellow |
| Grain diameter, ¢mm | 0.5-0.8 1.0-1.5 1.5-2.0 2.0-2.5 |
| Density of loose packing, g/ml | ≥0.68 |
| Water Ads. Capacity, % | ≥20.0 |
| Crush strength, N/particle | - 14 20 24 |
| Rate of friction loss,% | ≤0.10 |
| Dust, NTU | ≤30 |
| Moisture-absorbing velocity, mg/g.min | ≤0.60 |
| Static nitrogen-absorbing capacity, mg/g | ≤2 |
| Granularity distribution,% | ≥ 97 |
| Moisture content of packaged product,% | ≤1.5 |
| Delta T ,℃,(10g/10ml) | ≥37 |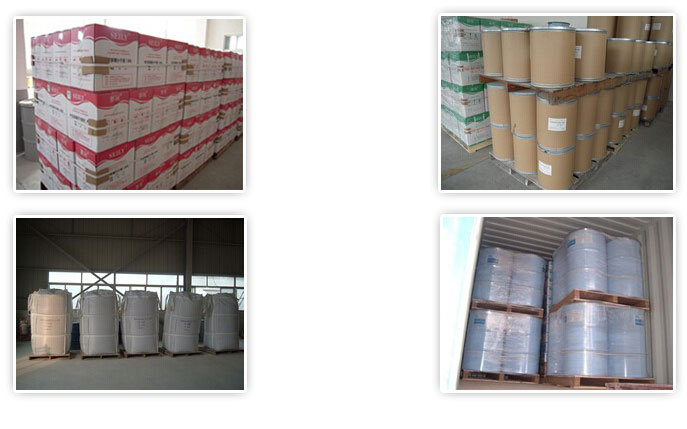 Carton Box: 25kg/box with aluminum foil inside
Paper Drum: 25kg/drum with aluminum foil inside
Steel Drum: 150kg/drum
Ton Bag: 1.2ton/bag

Why choose Seily molecular sieve 3A as an ideal desiccant for IG unit?
Seily® molecular sieve for insulating Glass is rigorously tested by third party laboratories to ensure that their performance complies with the current regulations. Now we have passed the test of REACH and BSI, IFT, CECA for EN1279-2. Our REACH registration No. is 01-2119429034-49-0034

With advanced production process, the dust level of Seily's molecular sieve is lower than the same product in the market. We use microcomputer laser dust monitor to test the dust level to make the test result more precise.

We test the gas desorption specification with European method. Only the product up to the grade could come to the market. That will avoid the distortion of IG unit and make the application of IG unit safer.

Seily's full automatic airproof packing process could isolate the product with air which can decrease the moisture content of packaged product.